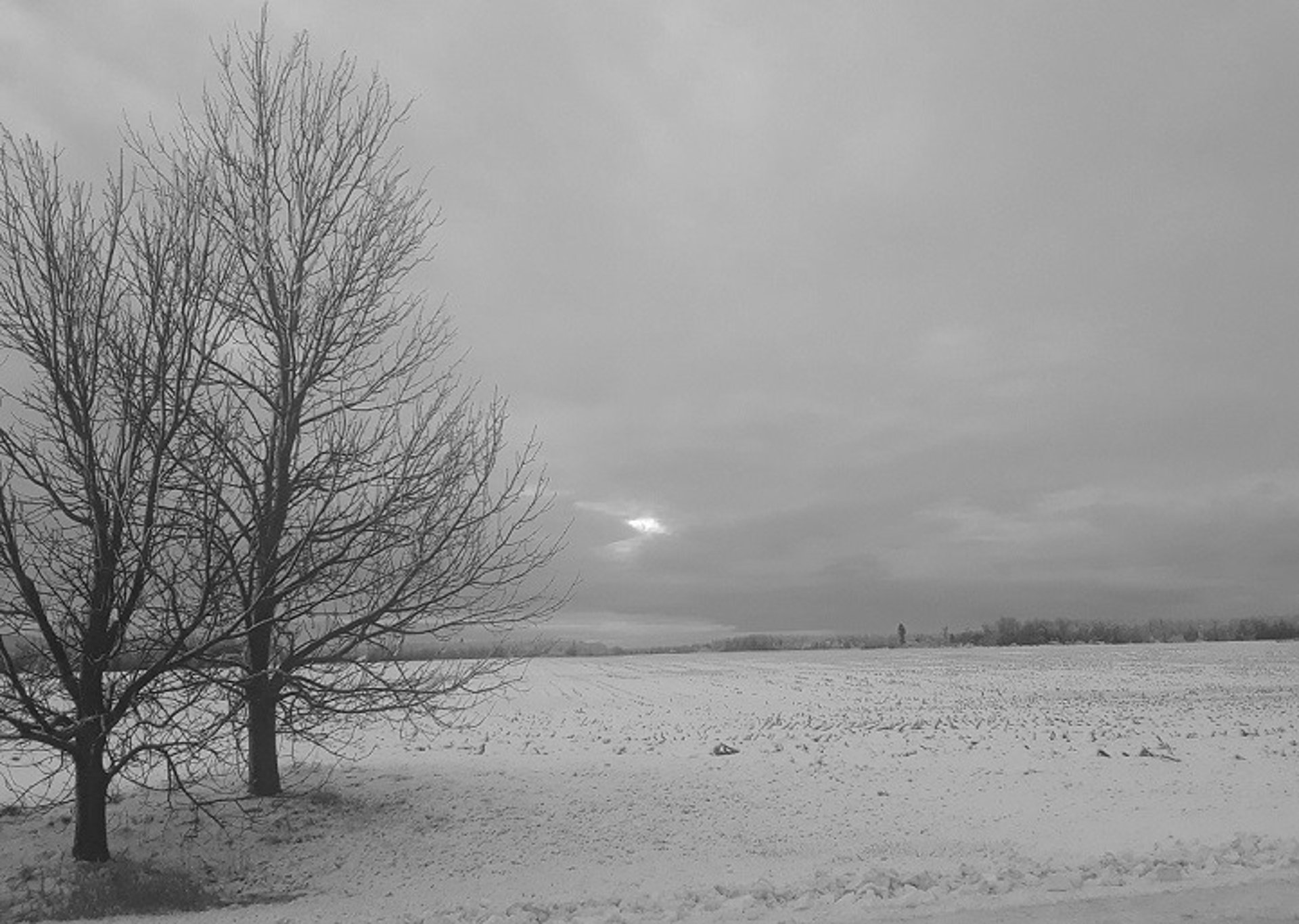 As the worst storm of the winter settles in, a funeral takes place in the village of Westport for an elderly Toronto crime lord who retired several years ago to the quiet beauty of Rideau Lakes.
Shortly afterward, a man is found brutally beaten to death behind the local hardware store, and Ontario Provincial Police Detective Inspector Ellie March discovers that the victim was an important employee of Dante Tassone, heir to the crime lord's vast empire.
Stuck in a snowed-in village with dangerous organized crime figures, Ellie and OPP Detective Constable Kevin Walker search for answers that will connect Tassone and his rebellious son to a violent family struggle threatening the safety of villagers and police, as the bodies begin to pile up and a deadly pandemic looms on the horizon.
Buy the e-book for your
Buy the paperback from
or from