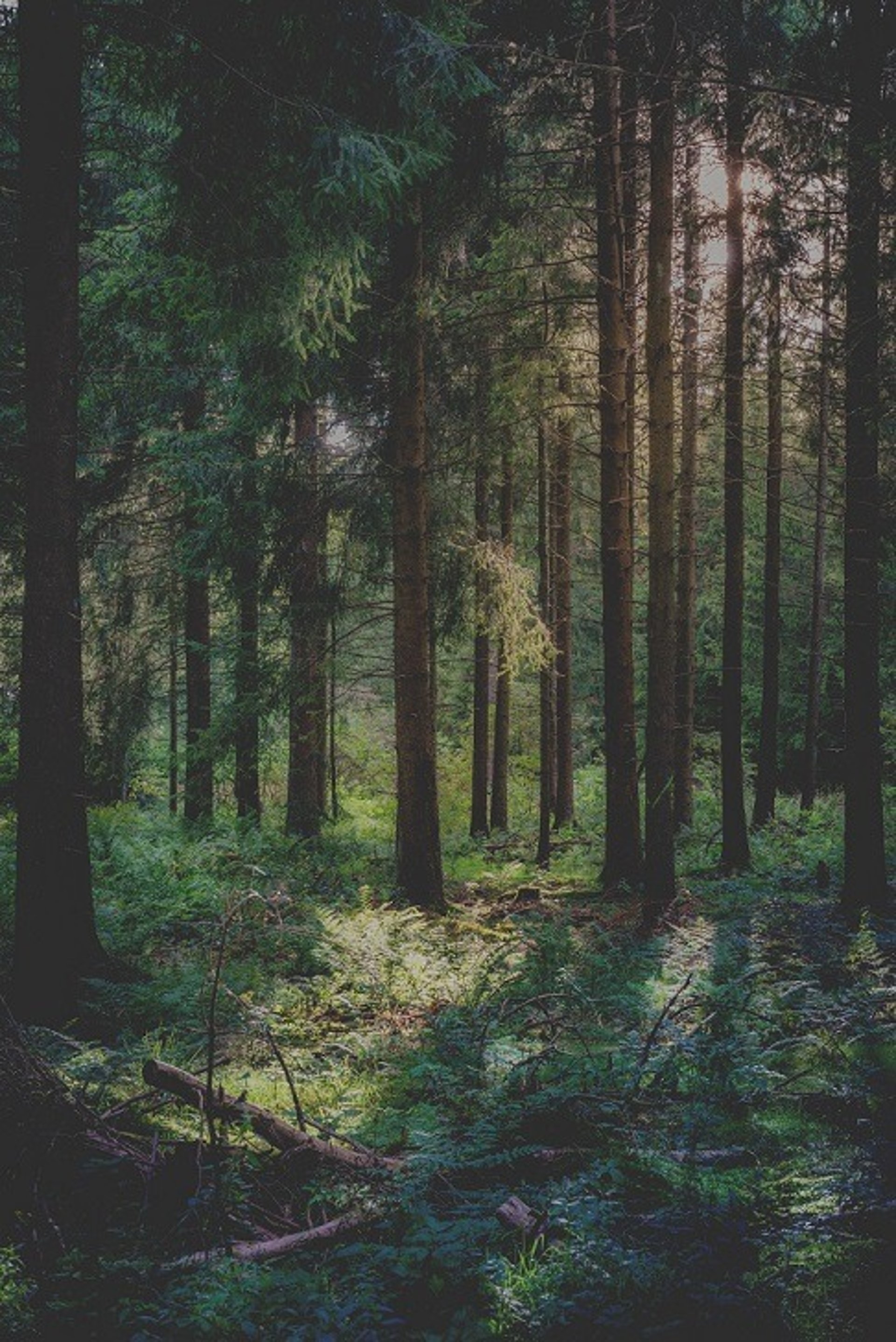 In These Disconsolate Woods
Someone murdered former professional hockey player Grant Burnham on his private woodlot north of Perth, Ontario. In a violent fit of rage, they beat him to death with a baseball bat made by his own woodworking company.
Ontario Provincial Police Detective Inspector Ellie March must cope with an acute shortage of detectives as the Lanark County Crime Unit investigates, and while the loan of Detective Constable Kevin Walker from the Leeds County detachment helps, the unit struggles to work the case effectively.
With no shortage of suspects, including a scornful ex-wife, a surly former business partner, and a next-door neighbour drawn to the athletic Burnham like a bee to honey, can the team prevent a vicious killer from getting away with murder?
Buy the e-book for your
Buy the paperback from
or from