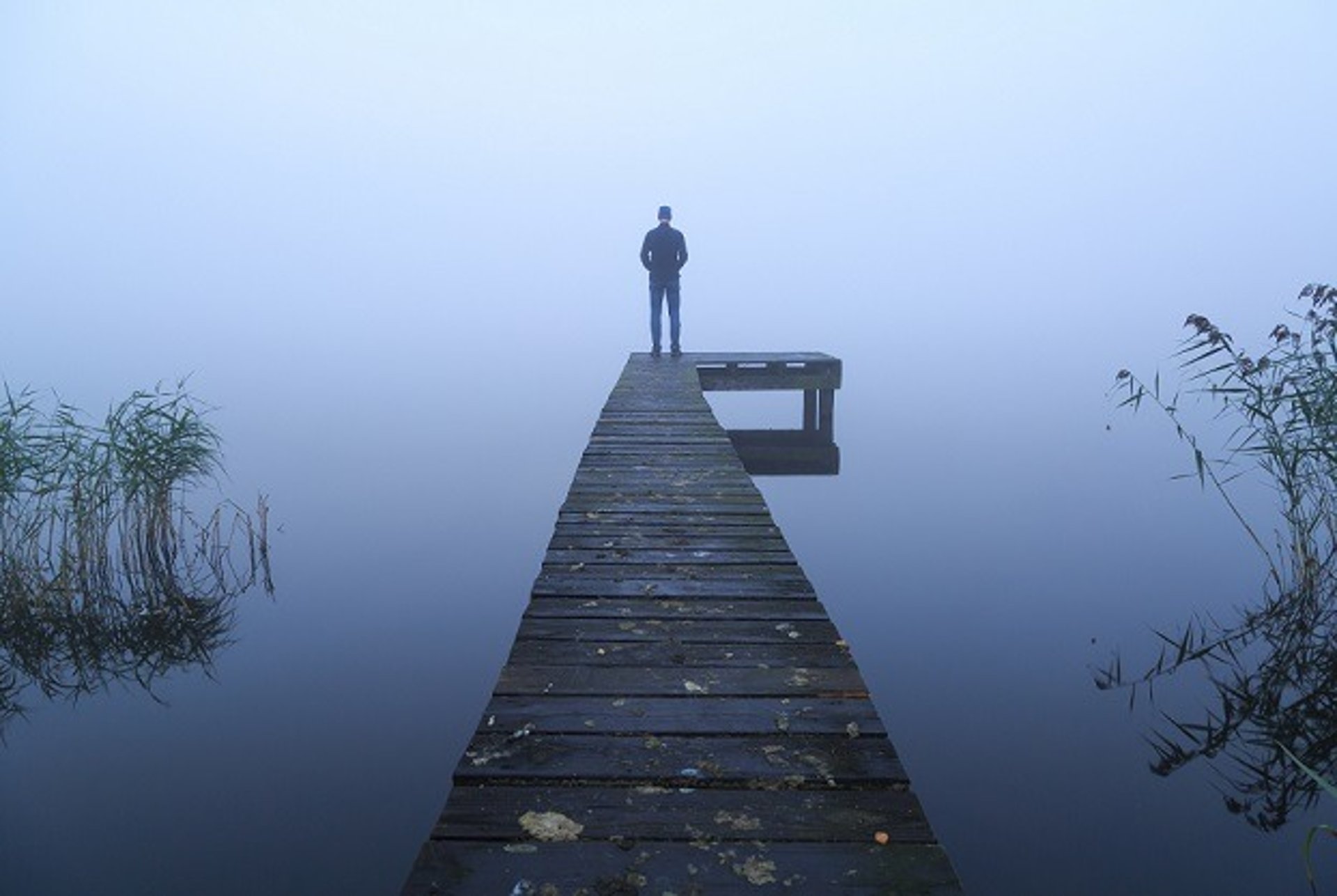 When human remains are found behind a barn on a property along the historic Rideau Waterway, Ontario Provincial Police Detective Constable Kevin Walker finds himself riding herd on a forensic anthropologist brought in by the coroner to supervise the removal of the bones.
But as the wildly eccentric Dr. Ash Latimer excavates the unmarked grave, the bodies begin to multiply and Detective Inspector Ellie March is abruptly forced to recuse herself from the case. Her next-door neighbour, Ridge Ballantyne, may have known the victims, and General Headquarters decides that the possibility of a conflict of interest necessitates her removal from the investigation.
As Ridge struggles to recover from a stroke, he must deal with the possibility that an old friend from Scotland and his young son may have been murdered five years ago and buried in an unmarked grave thousands of miles from home, while Ellie March fights an uphill battle against internal politics to return to the case.
Buy the e-book for your
Buy the paperback from
or from