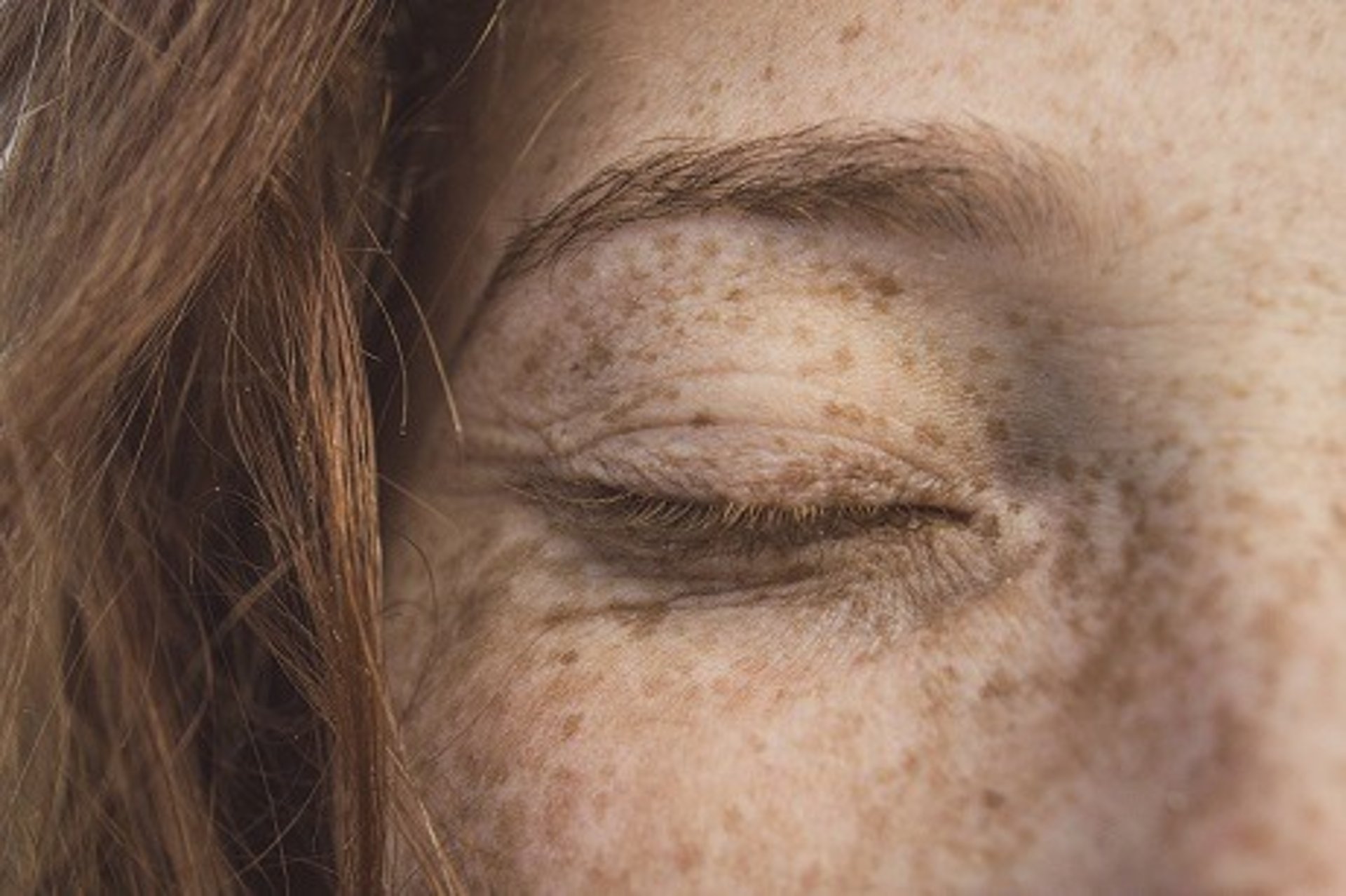 In the Martian domed city of Elysium, Serena Keilor is a young social outcast, discriminated against because of her red hair, her smallness, and her mottled complexion. Unknown to those who revile her as a worthless dirt eater, however, she's a highly effective undercover operative for Martian Intelligence who's just been handed her most difficult assignment yet.
Someone is selling Martian corporate secrets to Earth Intelligence at a time when the cold war between Mars and the motherworld is reaching a crisis point. The race is on to build an interstellar spacecraft and find the source of mysterious alien transmissions that could bring fabulous technological advancements to the winner, and the fate of Mars as an independent world hangs in the balance.
Serena's job is to confirm the identity of the spy and his Earth handler before they betray Martian secrets and destroy everything that the five corporations controlling the red planet have worked for generations to build.
Aided only by an artificial human who is a discarded prototype from the interstellar starship project, Serena risks her life to discover the identity of the spy while also uncovering an astonishing secret about herself and her unexpected role in the future of Mars!
Buy the e-book for your
Buy the paperback from
or from