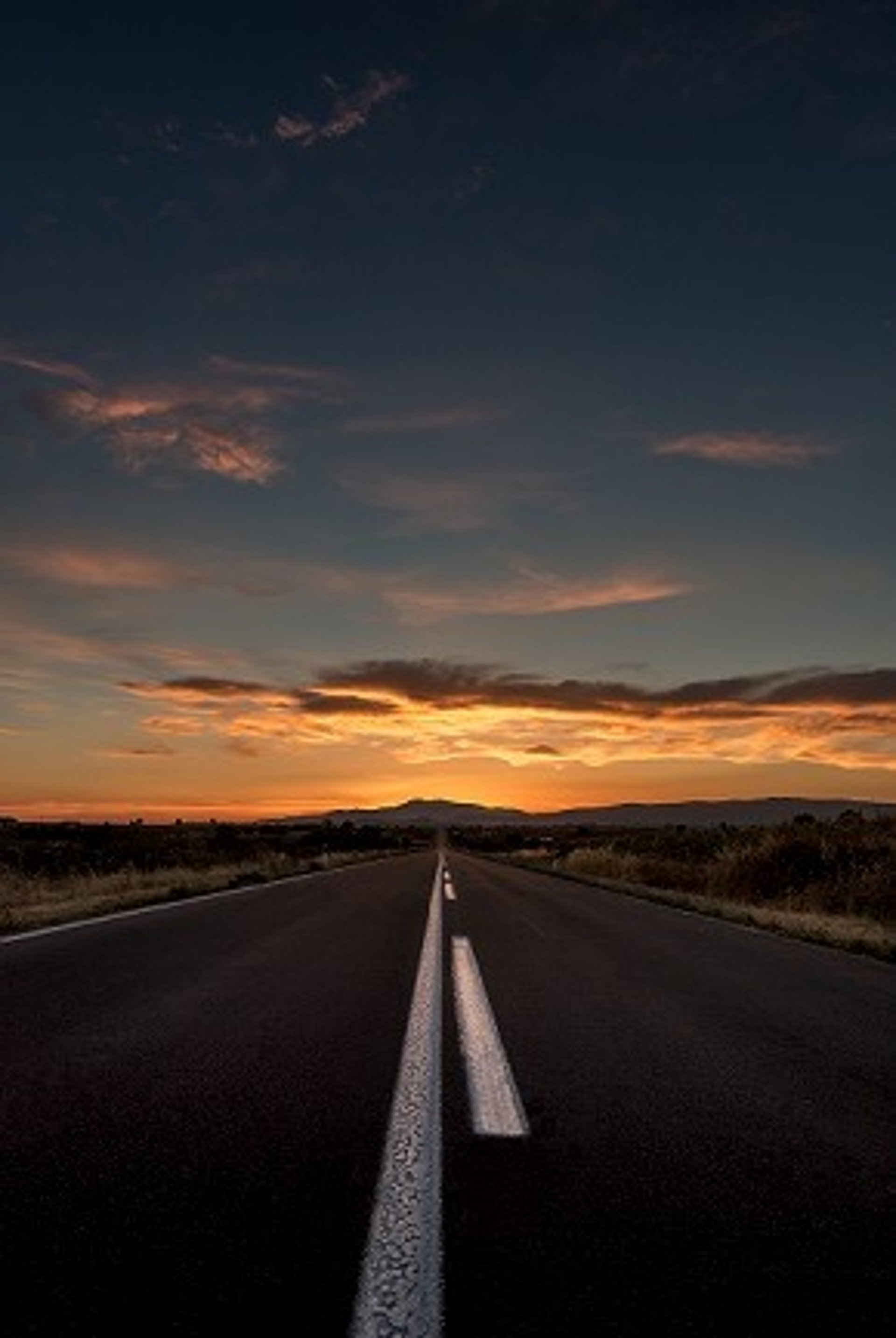 The Long Road Into Darkness
When Tom Faust retires after a successful career as an Ontario Provincial Police homicide investigator, he finds himself at loose ends. To give himself some-thing to do and to head off an increased reliance on alcohol, Tom buys a decommissioned country church in Peterborough County, Ontario, Canada to renovate as a home — his final stop, the place where he'll make his last stand.
However, when someone hangs a body from the rafters, he realizes his homicide investigation days are far from over. He accepts a contract offer from a Toronto security and intelligence consulting firm as a private investigator in order to gain access to the ongoing police investigation, but when the victim is identified as a former suspect in a mass murder he once investigated, Tom must re-open the files of a 17-year-old cold case to track down a killer who has returned to his brutal ways.
Read an excerpt
Buy the e-book for your
Buy the paperback from
or from