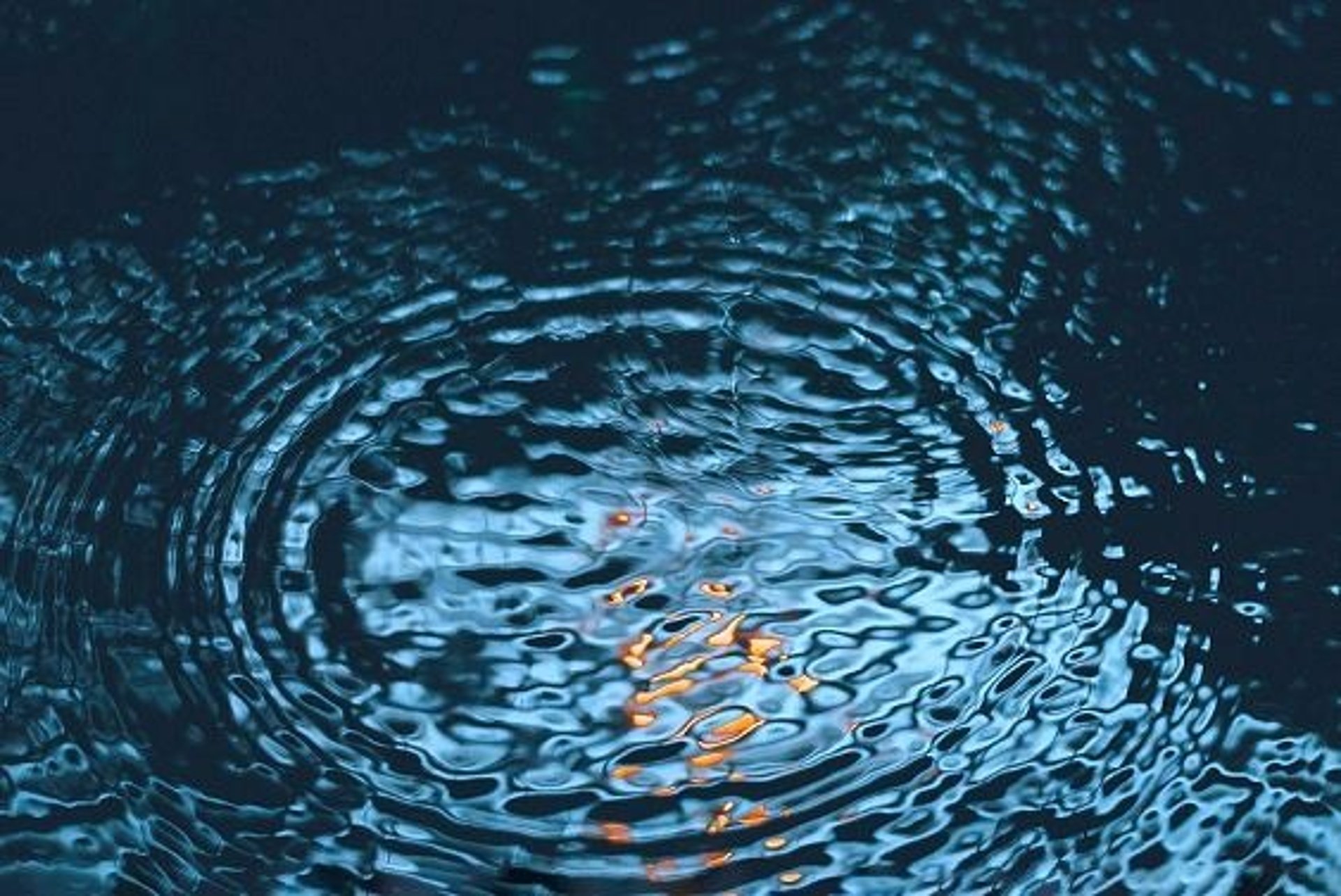 Maddie Hubbard is trying her best to be a normal 20-year-old. She's taking online courses toward her BA in English, she's looking after her 12-year-old brother, and she's maintaining a very low profile in their late grandmother's house on Twilight Road.
Unfortunately, she has a special ability that won't let her go. An ability inherited from generations of women in her family before her. And now she's seeing the faces of dead women, women somehow connected to the abandoned church and the parsonage next door that's home to Reverend Belinda Northrop and her son. Women horribly murdered and trapped in this plane of existence.
She can't avoid their pleas for help, and she knows she's heading down a road she can't pretend later that she didn't travel. She's going to discover the horrible secret of the church, the graveyard, and the parsonage at the far end of Twilight Road.
Buy the e-book for your
Buy the paperback from
or from